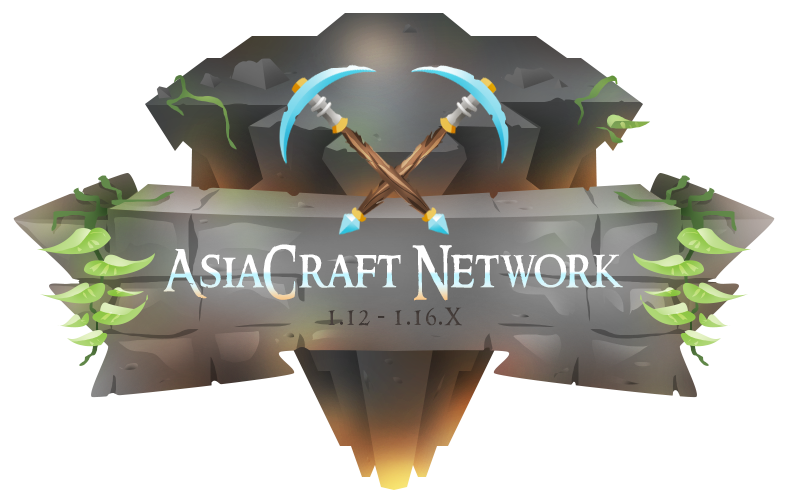 ASC Network Terms of Service

Acknowledgment
These are the Terms and Conditions governing the use of this Service and the agreement that operates between You and ASC. These Terms and Conditions set out the rights and obligations of all users regarding the use of the Service.
Your access to and use of the Service is conditioned on Your acceptance of and compliance with these Terms and Conditions. These Terms and Conditions apply to all visitors, users and others who access or use the Service.
By accessing or using the Service You agree to be bound by these Terms and Conditions. If You disagree with any part of these Terms and Conditions then You may not access the Service.
In-Game Purchases
We will strictly implement No Refund policy, purchasing any in-game products like Ranks, Keys, etc. You are 100% willing and responsible for the purchase. ASC with uphold its deal to provide the said services accurately as indicated in the Description. Furthermore, ASC will not be liable of any lost of the said items once purchased.
Donate only when you would like to support the server. Do it for the cause not the credit! One-time-purchase for all items and services. Meaning, the services you have purchased are permanent and will remain as long as the server is running.

AsiaCraft Network
If you would like to see the server grow: Voting and Advertising would be helpful,

Check out Our Pixelmon Server Introduction Video 2.0



Pixelmon Reforged - Explore the Vast World of Pokemon in Minecraft! Join us with alot of active and dedicated players and staff, Playthrough our Story Mode by traveling to Kanto, Johto, Hoenn and Sinnoh Region derived as close as possible to the Official Nintendo Games. Fill up your pokedex and get sweet rewards, be competitive and be the Best Trainer Around and many more features that you'll discover as you play.